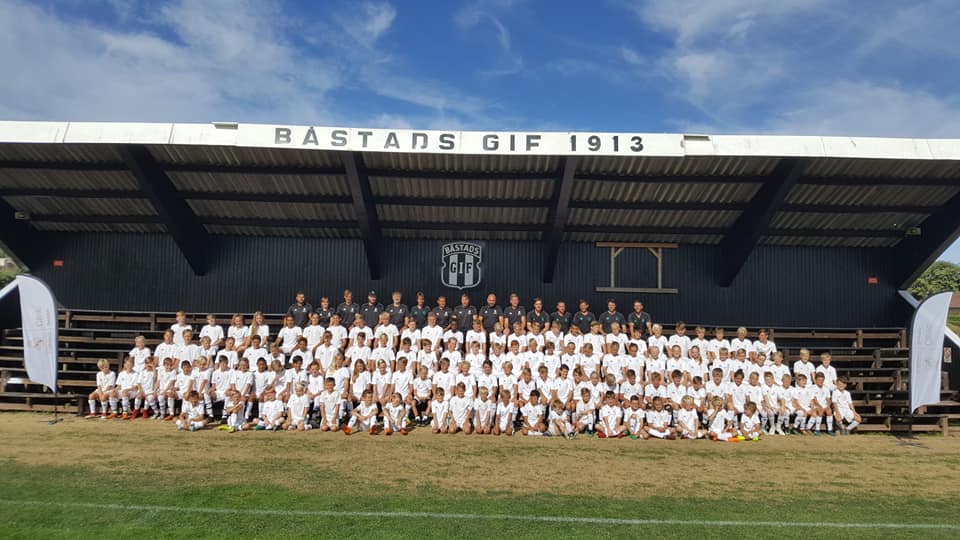 The training was held at Örebäcksvallen in central Båstad where we divided the players into 6 different groups. Some played on natural grass and others on the artificial grass. Båstad offered sunny and nice weather all week and the mood was on top both among players and coaches. Many families took the opportunity to combine the clinic with a couple of days of vacation in the beautiful summer town of Båstad.
In each group there was usually a coach from the Real Madrid Foundation and two assistant coaches from Sweden. Many thanks to Micke Hammarström and his CareofSport who helped to make plans, accommodations and other practical things.
You can see photos and follow us here: https://www.facebook.com/frmsweden/ och https://www.instagram.com/frmclinicssweden/
We are now looking forward to the next clinic in Stockholm on week 31. See you at Danderyds Arena!