Inspiring coach clinic with Dinamo Zagreb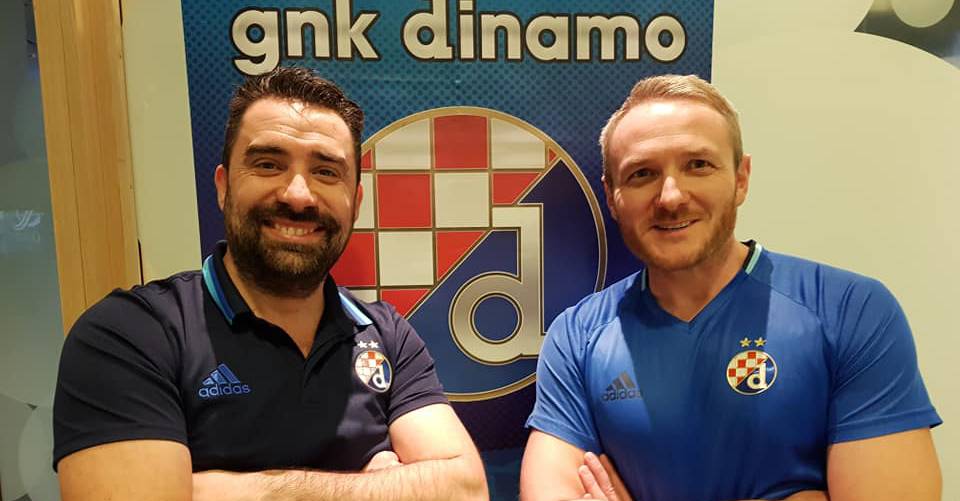 On 2-3 February we arranged a coach clinic with Dinamo Zagreb. The purpose was to gain an insight into how one works in one of the world's top youth academies. How can Croatia, with 4 million inhabitants, educate so many plays in world class - compared to eg Sweden who has more than twice as many inhabitants.
Thirty-one participants from Sweden and Norway came to listen to Ugo Klingor (U-19) and Andjelko Ivanjko (Assistant Academy Director) at Quality Hotel Friends where the course was held.
The Academy of Dinamo Zagreb is very well organized and you are incredibly careful with details in everything from scouting to player development. Nothing is left to chance and you train systematically in all youth teams. The players that are presented are highly sought after and are often sold at a young age, which means that the A-team rarely gets the benefit of the successful talent development in order to be able to compete at the highest level. The Youth Act, on the other hand, holds absolutely European top class. The course received very good marks. The culture in Croatia differs a lot from Sweden and there was a lot of gold for the participants to bring home.
CoachenEvents would like to thank all the participants who were with us this weekend!
On our pages atFacebook and Instagram you can see more photos. On ourVimeo we have uploaded some video clips