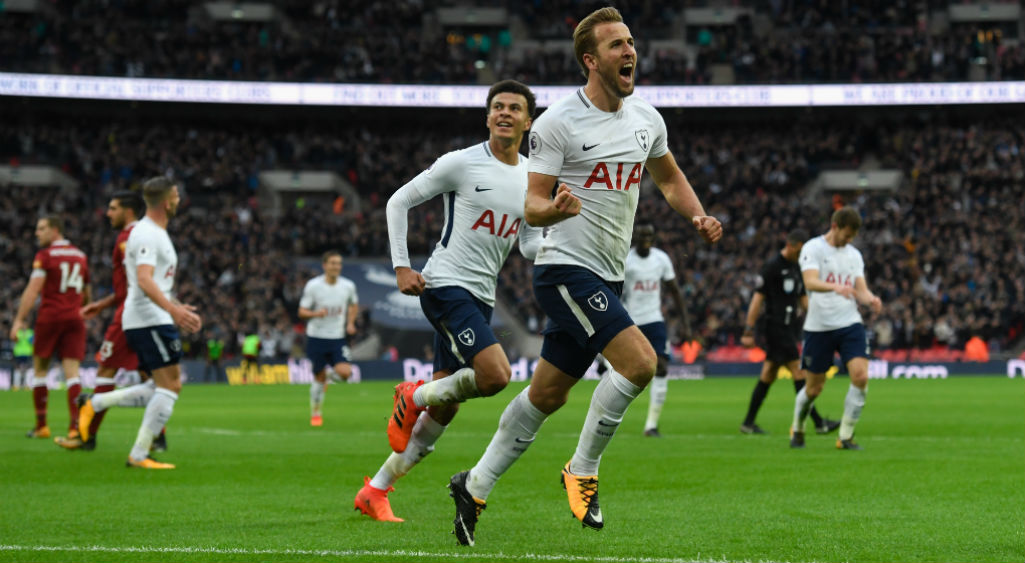 Clinic with Tottenham Hotspur for players born 07-09. This clinic is aimed at ambitious players wanting high-quality, intensive training led by coaches from Tottenham Hotspurs organization. The training with Tottenham Hotspur is intensive, with much focus on individual development where you can learn to solve situations on the pitch on your own, man-to-man, challenge, etc. Our previous clinics with Tottenham Hotspur have received very good grades from previous participants (please talk to someone who was there) and are often sold out early so do not delay for a long time with your registration! The clinic is aimed at those who play at elite level or just below and want some extra training during the summer. The tempo will be quite high and some exercises are quite dvanced. The focus is on having fun and we can promise you will have a couple of really lovely days where you will be able to train with talented players from clubs from different parts of the country./p>
Schedule:
26/6
08.30-09.30: Registration
09.30-11.30: Training
11.30-12.30: Lunch
12.30-15.00: Training
27/6
09.30-11.30: Training
11.30-12.30: Lunch
12.30-15.00: Training
28/6
09.00-09.30: Photo session
09.30-11.30: Training
11.30-12.30: Lunch
12.30-15.00: Training
15.00- Round-up, diploma ceremony
Included
- Training kit from Tottenham Hotspur
- Lunch
- Fruits
- Diploma
- 15-16 hours of training with coaches from Tottenham Hotspur
Cost:
1.990 SEK/player
Organizer:
CoachenEvents is a Swedish partner with Tottenham Hotspur and also responsible for many other clinics (for example with Real Madrid) You can therefore feel safe when you sign up for our clinics. We take good care of the children and always have a lot of staff in place. To our help we hire highly experienced Swedish coaches who are on the field and help to instruct and translate for the children.
Location:
Danderyds Arena
Accomodation
We strongly recommend you to stay at Quality Hotel Friends that have special prices for attendants at our clinics
Click here to see their offers!