Clinics and training camps
For coaches and players
Training for players and leaders in collaboration with top clubs, professional coaches and world-class training companies.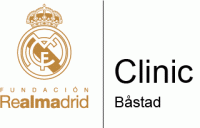 Visit 3 La-liga clubs in 5 days!
A unique opportunity to visit some La Liga club training facilities. Learn about their methodologis, how they think and train youth football in Spain. All this in their own environment! At Spanish Soccer Safari you can visit the academies of Valencia CF, Levante UD and Villareal CF. NEW DATES: 25-29/4
Anmäl dig här
Real Madrid Foundation clinic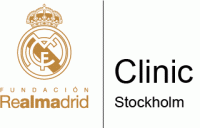 Real Madrid Foundation clinics
More than 250 children came to our clinics at Stockhagen's IP in August to train with Real Madrid coaches. It was the third year we organized clinics with the Real Madrid Foundation.
Anmäl dig här
PÅ GÅNG
There are no up-coming events
Ajax Masterclass
This is a unique opportunity to draw on AFC Ajax's 40+ years of experience building their world-renowned Youth Academy. This event will appeal to all professional academy staff, including directors of coaching, academy coaches, speed and agility trainers, and more. Anyone with an interest in improving youth coaching will benefit from an in-depth and authentic insight into Ajax's training methodology, which will help you further develop your own youth program.
Läs mer om Tottenham Hotspur clinics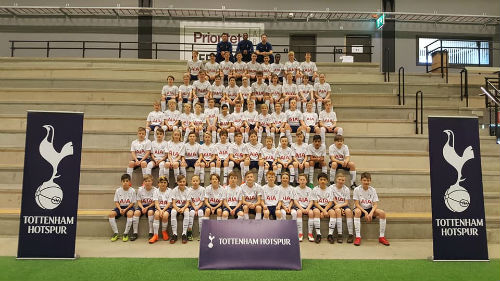 Video - Real Madrid Foundation clinics 2017
Ett par härliga fotbollsdagar på Stockhagens IP
240 spelare från hela landet kom till våra clinics med Real Madrid Foundation vecka 31 på Stockhagens IP. Här är några smakprov. Videon är producerad av Audi Danderyd som är en av huvudsponsorerna till dessa clinics.