Clinics and training camps
For coaches and players
Training for players and leaders in collaboration with top clubs, professional coaches and world-class training companies.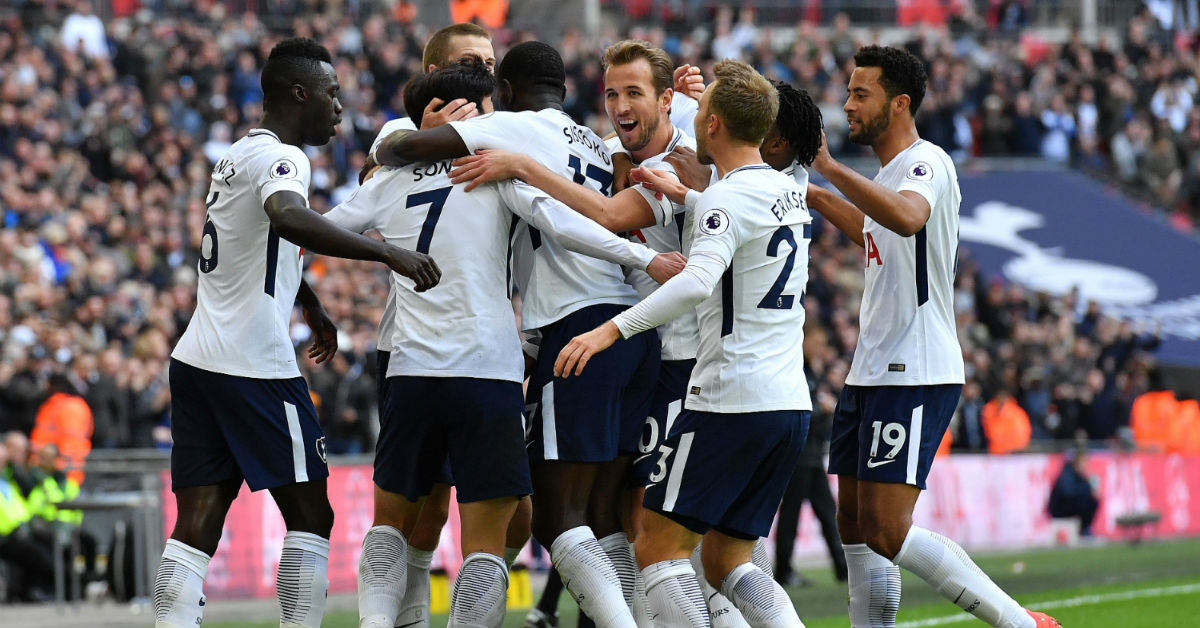 In the autumn holidays you are warmly welcome to our clinic with Tottenham Hotspur. We are at Danderyds Arena and our clinic is open to all children born between 2002-2009. You can train with coaches from Tottenham Academy. A perfect opportunity for those who are serious about their football to get extra training during the autumn holidays. Keep in mind that there are limited places so do not delay for a long time to register! Update: The clinics are sold-out!
Sign up here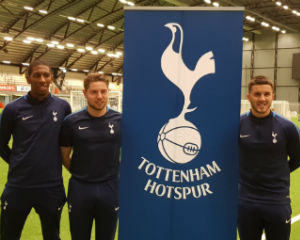 During the autumn holidays, CoachenEvent's arrange our next clinic with Tottenham Hotspur. Girls and boys born 02-09 are warmly welcomed to Danderyd's Arena to train with coaches from Tottenham Hotspur
Läs mer
113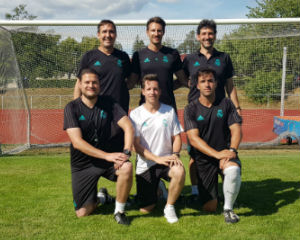 Week 31, CoachenEvents held its 10th and 11th clinic with the Real Madrid Foundation at a very warm Danderyds Arena. About 270 players from all over Sweden participated.
Läs mer
91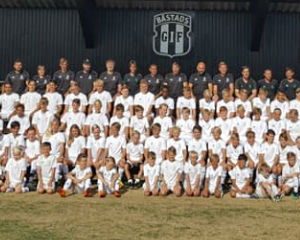 Week 26 CoachenEvents arranged clinics with the Real Madrid Foundation in Båstad. About 280 girls and boys from all over the country came to train with our coaches from Spain.
Läs mer
181
Stay and play football in Spain for a year
Are you over 15 years old, love to play football and want to test how it is to live in Spain for some time? We give you the chance to come to TNGS Sports in Valencia and stay at their facility. You can play high-level football and study at the University of Valencia for an entire year. You can train and play matches with a local Spanish team during your stay in Valencia.
Read More
Welcome to our Tottenham Hotspur clinics
CoachenEvents is the Swedish partner of Tottenham Hotspur. Each year we arrange a number of clinics with the English Premier League club. This will give you a chance to train with coaches from Tottenham Hotspurs Academy. Our clincs are open to girls and boys ages 8-15 years. Remember to sign up early as these clinics usually get booked quickly.
Read More