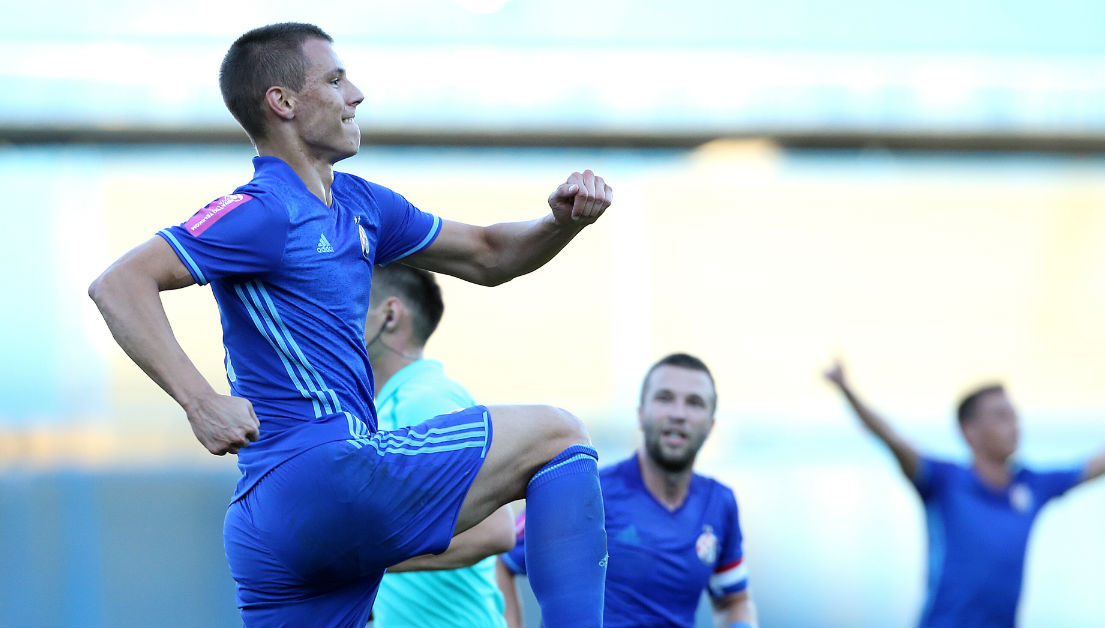 CoachenEvents have invited Dinamo Zagreb to Stockholm to share their knowledge about the experience and success of developing football players and academy operations. Related topics discussed are: Keys to motivating talented players, Training methods and philosophies and Age appropriate coursework.
Anmäl dig här
Thank you to all the players, assistant coaches and coaches from Tottenham Hotspur who were with us during the autumn party clinic!
On our pages on
Facebook
and
Instagram
you can see pictures. On our side of
Vimeo
you can watch videos from the clinic. The next clinic with Tottenham Hotspur will be held this summer. Sign up for this list and we will let you know immediately. Keep in mind that the venues often expire quickly.
På gång!
Image
Event
Event Date
Event End Date
Location
Individual Price
Capacity
Available place
Register
Dinamo Zagreb Coach Clinic
02-02-2019 9:00
02-03-2019 15:00
2,250.00 SEK
30
16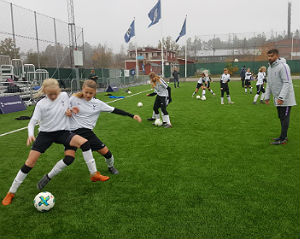 CoachenEvents arranged a clinic with Tottenham Hotspur on autumn holidays. 160 players joined us at Danderyds Arena in Stockholm.
Läs mer
49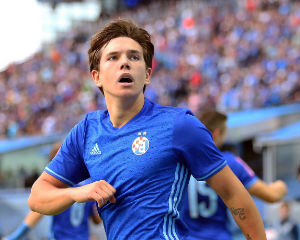 CoachenEvents organizes a coach clinic with one of the world's top football academies - Dinamo Zagreb in Stockholm 2-3 February.
Läs mer
127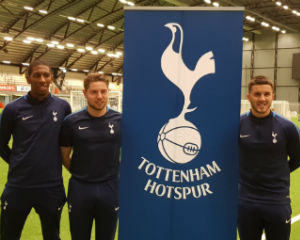 During the autumn holidays, CoachenEvent's arrange our next clinic with Tottenham Hotspur. Girls and boys born 02-09 are warmly welcomed to Danderyd's Arena to train with coaches from Tottenham Hotspur
Läs mer
257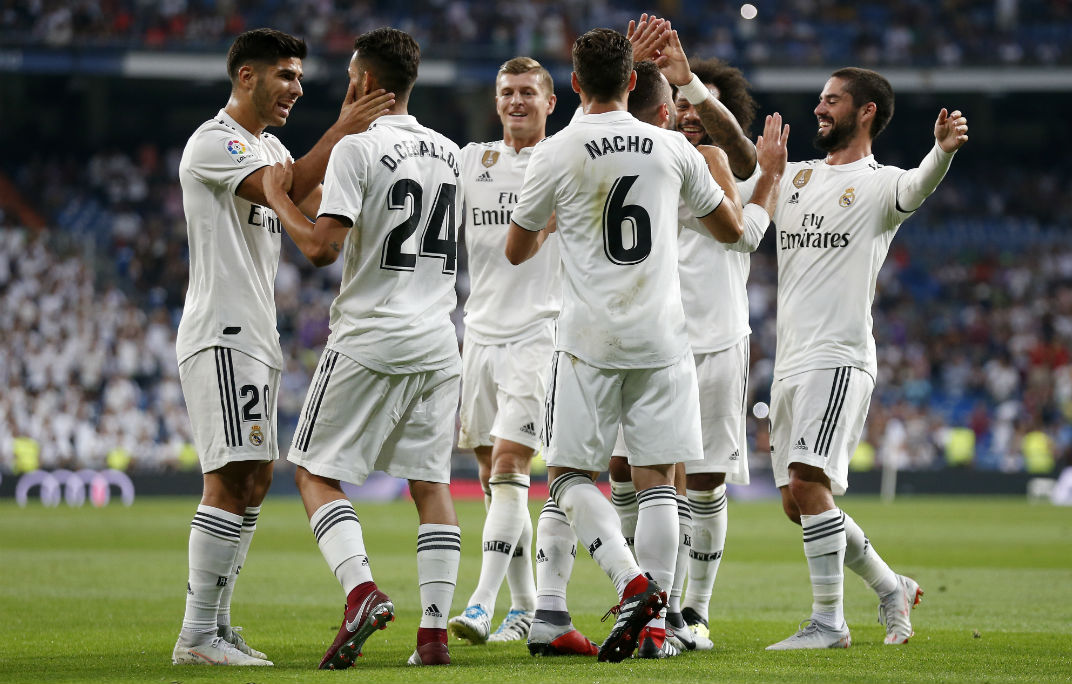 Real Madrid Foundation clinics

CoachenEvents is the Swedish partner of the Real Madrid Foundation and arranges soccer clinic for young players every summer since 2015.
Läs mer
Stay and play football in Spain for a year
Are you over 15 years old, love to play football and want to test how it is to live in Spain for some time? We give you the chance to come to TNGS Sports in Valencia and stay at their facility. You can play high-level football and study at the University of Valencia for an entire year. You can train and play matches with a local Spanish team during your stay in Valencia.
Läs mer
Welcome to our Tottenham Hotspur clinics
CoachenEvents is the Swedish partner of Tottenham Hotspur. Each year we arrange a number of clinics with the English Premier League club. This will give you a chance to train with coaches from Tottenham Hotspurs Academy. Our clincs are open to girls and boys ages 8-15 years. Remember to sign up early as these clinics usually get booked quickly.
Läs mer